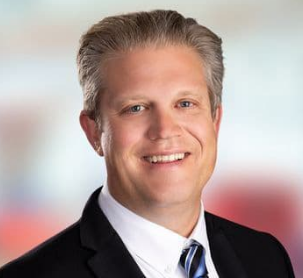 Peter Havas
Attorney
Peter Havas went to the University of South Alabama where he majored in History and minored in General Business. He earned his JD from Mississippi College in 2001.
I am proud of helping thousands of people in the most difficult times in their lives. I will never forget the time when I procured a $180k offer when there was no claim to be made after the death of a client. Settled as loss of consortium claim for the widow. I am most pleased of accomplishing a six figure dog bite case against a county in AL for discriminatory dog assault on a client.
I grew up across the U.S. and attended many schools. Growing up, my mom and dad were my biggest influences. Personally, I am most influenced by Jesus, both my grandmothers, Coach Paul Bear Bryant, many coaches, and teachers.
My greatest hope is that humans don't completely destroy our environment and make it uninhabitable.
I am most fortunate to have a wonderful wife and two beautiful daughters, Mattie, 19, and Avery, 15.
In my spare time, I enjoy outdoor activities and attend live music performances and outdoor activities. If given the opportunity, I would love to take a Mediterranean Cruise!
We have a 3-year-old lap dog named Toby and Carl the Barn Kitty. The first is spoiled the second is always hungry.
I am an active member of the AL and GA Bar.
Active licenses to practice law in: Alabama